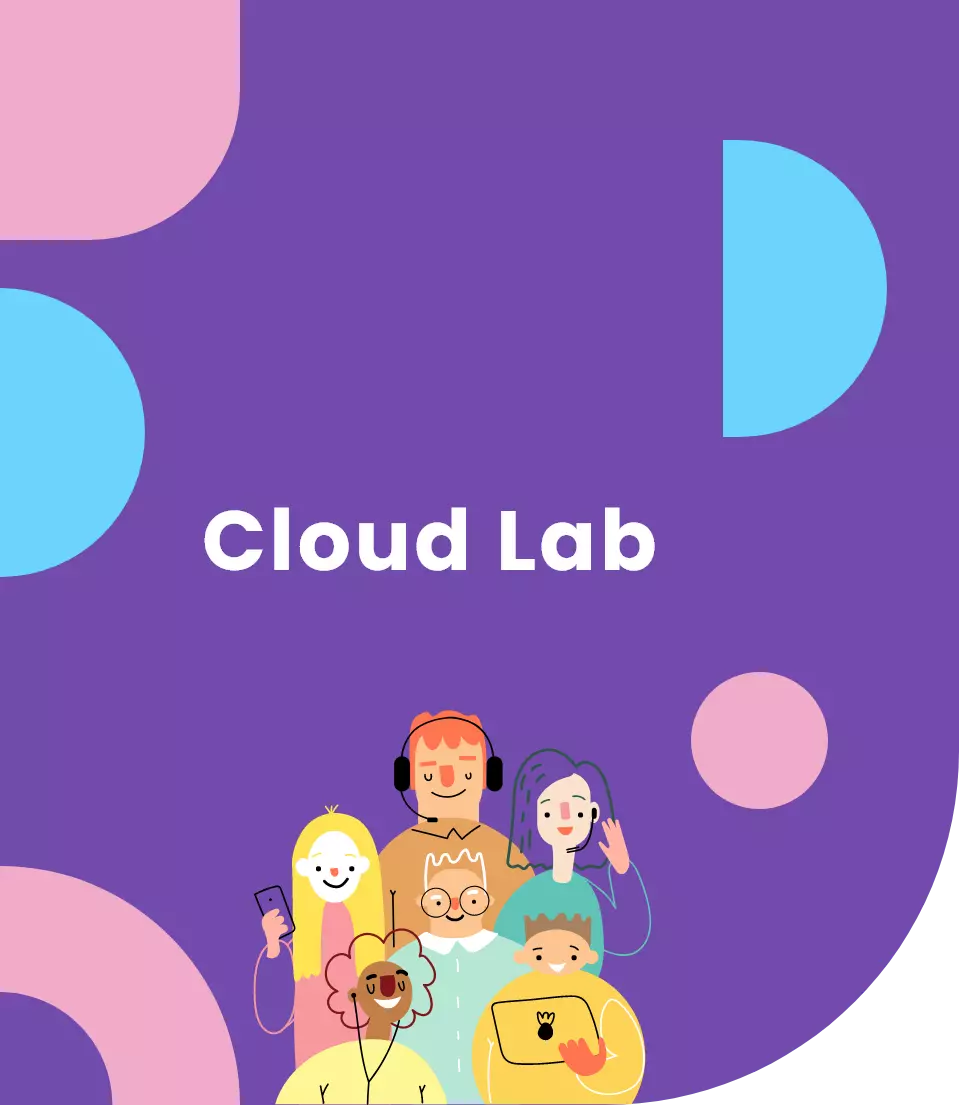 DevOps Engineers
Our DevOps engineers incorporate best-in-class agile methods and practices. It involves increased automation and improved collaboration between development and operation teams. They are responsible to code, building and maintaining platforms and reinforcing applications, by exhibiting agile and dynamic software support capabilities.
Cloud Developers
Our team of cloud developers develops cloud solutions for virtual and global cloud networks. With advanced knowledge of cloud systems, they can operate and deploy applications securely & efficiently. They are also responsible for implementing and maintaining companies' existing cloud infrastructures.
Cloud Architects
Our cloud architects work with clients to perceive their needs and to implement cloud strategies. They are capable of designing the cloud environment and infrastructure from a holistic point of view and ensuring that it meets all of the requirements.

Cloud Security Engineers
Our team of cloud security engineers maintains and continuously improves cloud networks and core infrastructure. They perform threat simulations to identify and detect possible risks. The team can monitor, and respond to detected incidents in the cloud environments and provide a secure application.